Black Friday Gift Guide - How to Buy Best Toys with Best Bargain of the Year
Over the last week, many shoppers have laid their orders with the Black Friday promotions. If you are still considering what gifts to buy for your kids for Christmas and the New Year, here's a guide for you.
What Toys Are Best for the Holiday Season?
Christmas Advent Calendar Surprise Box
This is the most popular toy gift this season. The Christmas Adventure Calendar surprise boxes provide 25 separate boxes of sealed fidget toys. Parents can give it to the children on December 1st, and let them open one of the boxes each day during the countdown to Christmas. It's great for kids to learn about the significance of Advent and stay excited about the holiday season.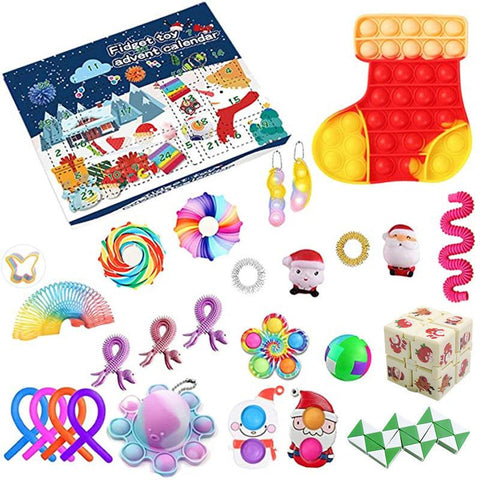 Two hew forms join the hot sale instant-print camera family: Bear and Tiger. For the holiday season, there is a Santa Claus shape that will win kids' attention over everything in a party. Teach them to capture memorable moments and print their creations out to share with family and friends they love.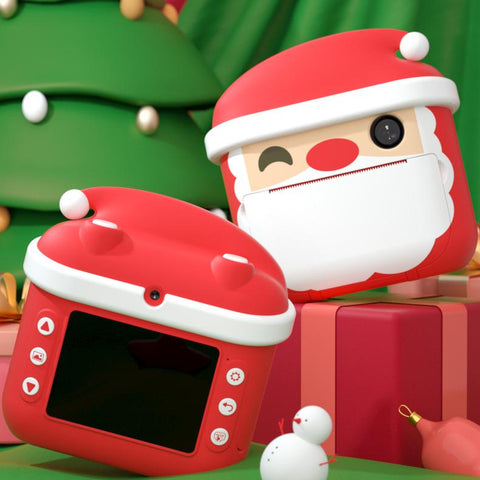 The remote control alloy construction vehicles include bulldozers, excavators, crane towers, grapple tractors, and dump trucks. The high-quality alloy bodies with non-toxic paints make these remote control vehicles durable and ideal for both boys and girls above 6 years old.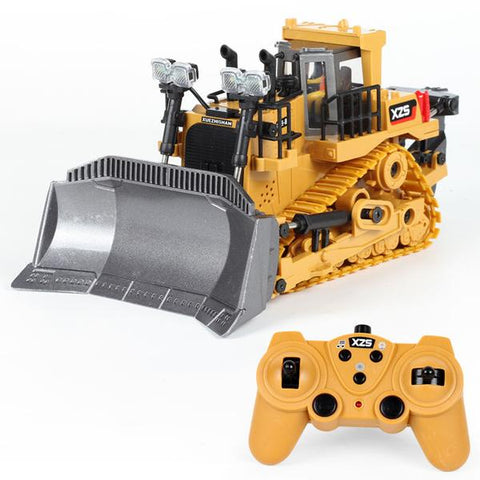 We just added highway parts to the dinosaur track and parking lot adventure set! Buy it this Black Friday mania and let your children have a full table of fun with the set. Throw a Holiday party. Assemble the tracks with family. Hold a race that everyone can enjoy.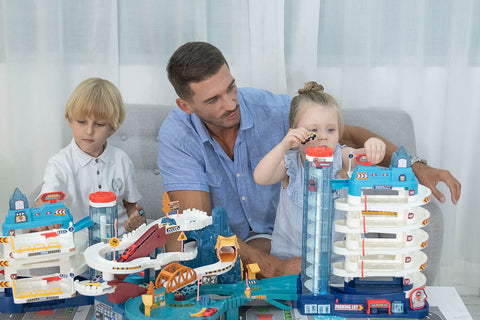 How to Buy Toys with the Best Bargain of the Year?
There are many types of Black Friday campaigns in the market. Many of them are tricky and bring no real value to shoppers. Here's a guide on how to use Ealingkids promotions to buy true bargain toys for kids.
Buy-More-Pay-Less Campaign
This campaign usually involves the use of coupon codes. When buyers put a certain amount of commodities together and apply the code, a certain percentage or a set sum of money will be deducted from their final payment. While this campaign is meant to be easy and straightforward - some shops make it really hard. For example, they require that coupon codes are only applicable to a certain list of goods. Some other shops would display a discounted price on the product page, but calculate the final payment with the original (and higher) price when coupon codes are applied. While Amazon imposes strict regulations on prices, such tricks are commonly seen in independent shopping sites.
Ealingkids is among the few shops that play no similar tricks. Our buy-more-pay-less campaign offers three tiers of discounts: $25 off for orders over $129, $60 off for orders over $229, and $100 off for orders over $329. You simply need to input the codes before final payment (BF25, BF60, and BF100 respectively), and get money deducted from discounted prices. You can choose any toys from our store - even those already drastically discounted - and use the coupon code to save even more money.
Seckill Deals
You might hear of the word "Seckill Deals" in video games. While it may sound unfamiliar to some shoppers, it's actually very popular in the Asian e-commerce market. It's basically what we used to call limited-time sales, except that the time limit is longer and the discounts are a lot better.
Ealingkids allows as many as 18 days, from November 12th to November 30th this year, for you to buy toys for as little as $9.99. We have a dedicated page to list all Seckill toys for you to choose the bargain toys one-stop, another approach to making Black Friday shopping simple for busy parents.
Surprise Bags
It was once the most popular gift style for children - the Surprise Bags. Imagine that as a kid, you are given a Kinder Egg. You know there's gonna be a toy in it, but you never know what it is until you open it.
On Trustpilot and other review sites, users are complaining about surprise bags for containing too many unwanted toys and undervalued toys in the bags. Surprise bags have been used as a means to empty vendors' inventories.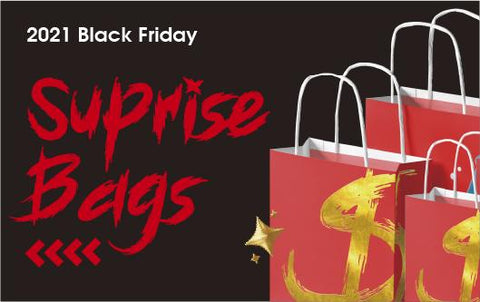 This year, Ealingkids bring to the market Surprise Bags that truly care about the value of customers. We offer Surprise bags that bundle 3 - 4 toys that are promised to be much better-valued than their prices. For example, the $39 Surprise Bag includes 3 - 4 items randomly selected from a bag, pull-back cars, a DIY jewelry kit, wooden patterned puzzles, a wooden magnetic fishing game set, and silicon bubble fidget toys. For parents and educators who need to buy toys for a lot of kids, the Surprise Bags save their time and energy from choosing in the sea of toys.